New York Rangers (20-13-5) – 174 vs. Buffalo Sabres (10-20-8) + 157 1/1/17 2018 Winter Classic @ 1:00PM EST
It's that time of year again! The Rangers take on the Sabres in a matinee at Citi Field in Queens, NY. The Rangers are coming off a tough shootout loss to the Detroit Red Wings, but rookie Vinny Lettieri scored his first goal in his first game. He's replacing Chris Kreider who is out indefinitely with a blood clot in his arm. For the Sabres they're coming off a 4-3 overtime win to the New Jersey Devils. Forward Jack Eichel netted 2 to help them tie the game, and Rasmus Ristolainen sealed the deal with the OT winner. The Rangers are 5-2-3 in their last 10 games and sit at 4th in the Metropolitan Division, while the Sabres are 3-3-4 in their last 10 and are dead last in the Atlantic Division.
Let's see how the teams match up statistically: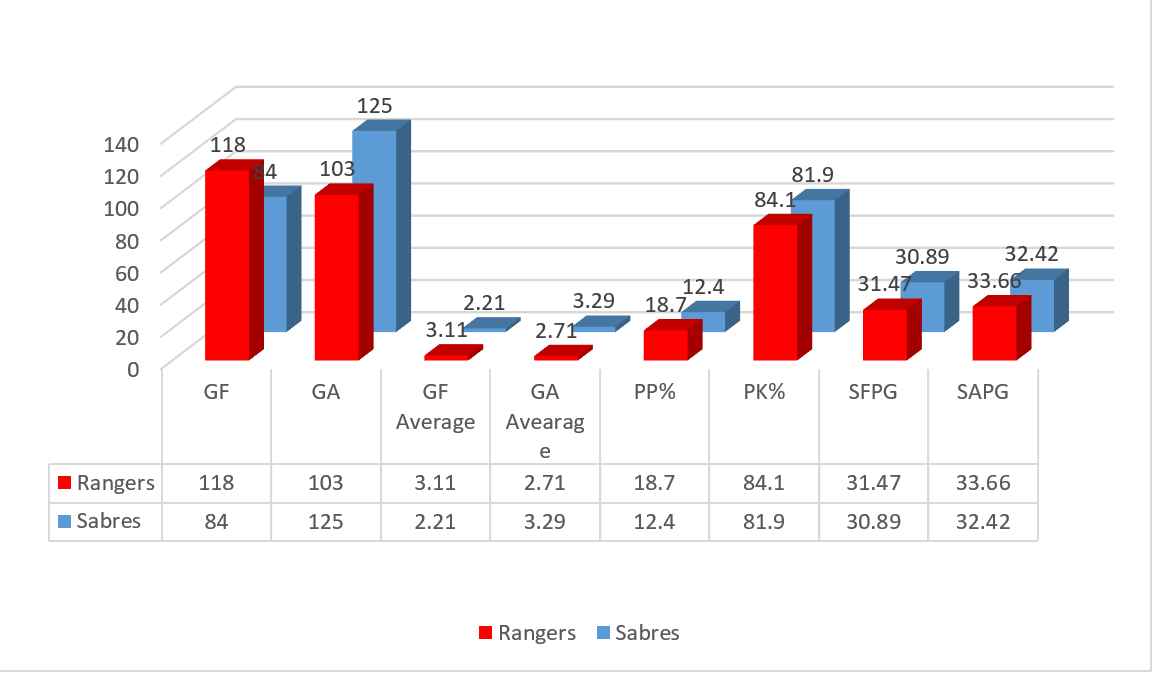 New York's numbers totally outweigh Buffalo's. The Rangers PK has been great they're 3rd in the league in that category. The PP which was once ranked in single digits seems to be declining, they're now tied for 18th in the league. They give up the 4th most shots in the league so maybe Buffalo can take advantage of that and squeeze a few past goaltender Henrik Lundqvist. The Sabres numbers are by far one of the worst in the league. They've scored the fewest goals and give up the 3rd most goals in the league. Their PP sits at 30th in the league. The only thing good about them as a team is their PK, ranked 13th which isn't too bad, but this team needs serious improvements.
Lundqvist will be getting the start tomorrow, his career outdoor record is 3-0-0. Robin Lehner will be on the other side for the Sabres. Lundy's numbers against the Sabres over his career are 18-12-2 with a SV% of .918 and a GAA of 2.36. Not too bad of numbers, but the Sabres have always seemed to trouble Lundqvist. As for Lehner he's only seen the Rangers 5 times in his career, posting a 2-2-1 record with a SV% of .915 and a GAA of 3.27. Lack of experience against the Rangers and the game being outdoors could affect Lehner's game.
These teams head to head the last 10 games:
| | | |
| --- | --- | --- |
| Team | New York | Buffalo |
| Record | 7-3-0 | 3-6-1 |
| GF | 3.20 | 2.10 |
| Shots | 33.40 | 27.00 |
| PPG | 8 | 2 |
| # of PP's | 30 | 26 |
| PP% | 26.67 | 7.69 |
| PK% | 92.31 | 73.33 |
Take the Rangers in this one at -174 as Lundqvist continues his dominance outdoors.